Insects might be the new daily cuisine of the future because of overpopulation causing a need for mass consumption of meat on overgrazed lands. The practice of eating insects is known as entomophagy. Insects provide nutritious alternatives to meat staples as well as being rich in protein and iron. Eating insects is even environmentally beneficial because insects emit a considerably less amount of greenhouse gases.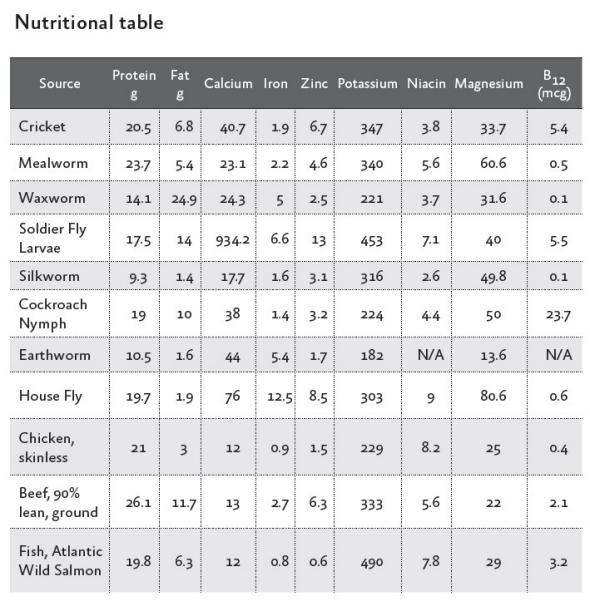 Last year, the UGA Bug Dawgs, an undergraduate service learning organization founded in 2006, planned to teach the Athens community about the health benefits of insects at their event called "Insects, Sustainable Foods, and You!" UGA also has an Entomology Zoo, developed in 1985, with living insects and arthropods and other museum specimens from Georgia and around the world. Check out the Bug Dawgs' Calendar on their website to see what other events they'll be holding throughout the year.
Chapul, a cricket flour based protein bar, found its success on the show Shark Tank after preaching that insects are starting become a staple in the food industry. To learn more about edible insects and more about cricket flour, head to their website.